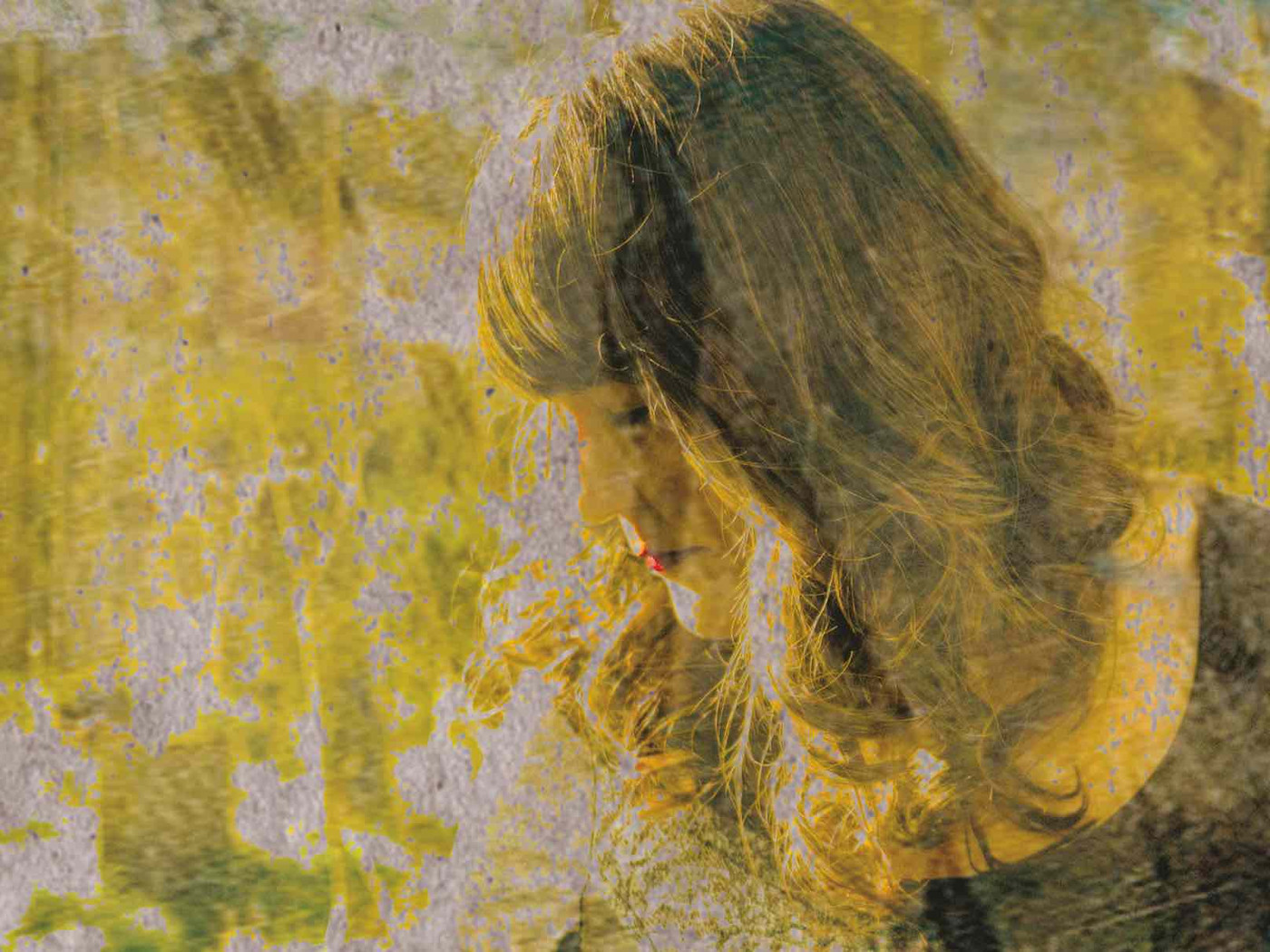 MARRY WATERSON
"Gorgeous, compelling, subtly arranged folk fables" UNCUT
Marry Waterson is a singer, songwriter and visual artist who has released four critically acclaimed albums on the One Little Indian label, most recently the 2017 collaboration with David A Jaycock, Death had Quicker Wings than Love produced by Portishead's Adrian Utley and featuring contributions from Romeo Stodart (The Magic Numbers), Kathryn Williams, Emma Smith and John Parish.
At the age of twelve, Marry made her recording debut on her mother Lal and aunt Norma Waterson's album A True Hearted Girl. Marry has since sung on numerous Watersons and Waterson-Carthy recordings and has performed with her family many times.
In 2001 Waterson signed to One Little Indian, releasing her first album as a duo with her brother Oliver Knight. Eliza Carthy, Kathryn Williams and James Yorkston all contributed to the album The Days that Shaped Me, which was nominated for a BBC Radio 2 Folk Award. "Has the potential to become a lifelong companion, it's that good" 5/5 The Independent
This was followed a year later by Hidden "A brilliant new chapter in the family legend" **** Uncut
After working with Jarvis Cocker and Richard Hawley in 2013, Marry joined forces with David A. Jaycock for 2015's Two Wolves, produced by Neill MacColl and Kate St John and featuring Kami Thompson. The Guardian called it "Marry's finest album to date" ****, Q Magazine described it as "A gorgeously simple and direct record…holds up a light to the blackest of winter nights" ****. The album was nominated for two BBC Radio 2 Folk Awards.
Praise for Death had Quicker Wings than Love:
"Gorgeous, compelling, subtly arranged folk fables" 8/10 Uncut
"A compelling new Brit folk triumph" ★★★★ Q Magazine
"Darkly Magical Folk" ★★★★ The Guardian
The Observer ★★★★
Record Collector ★★★★