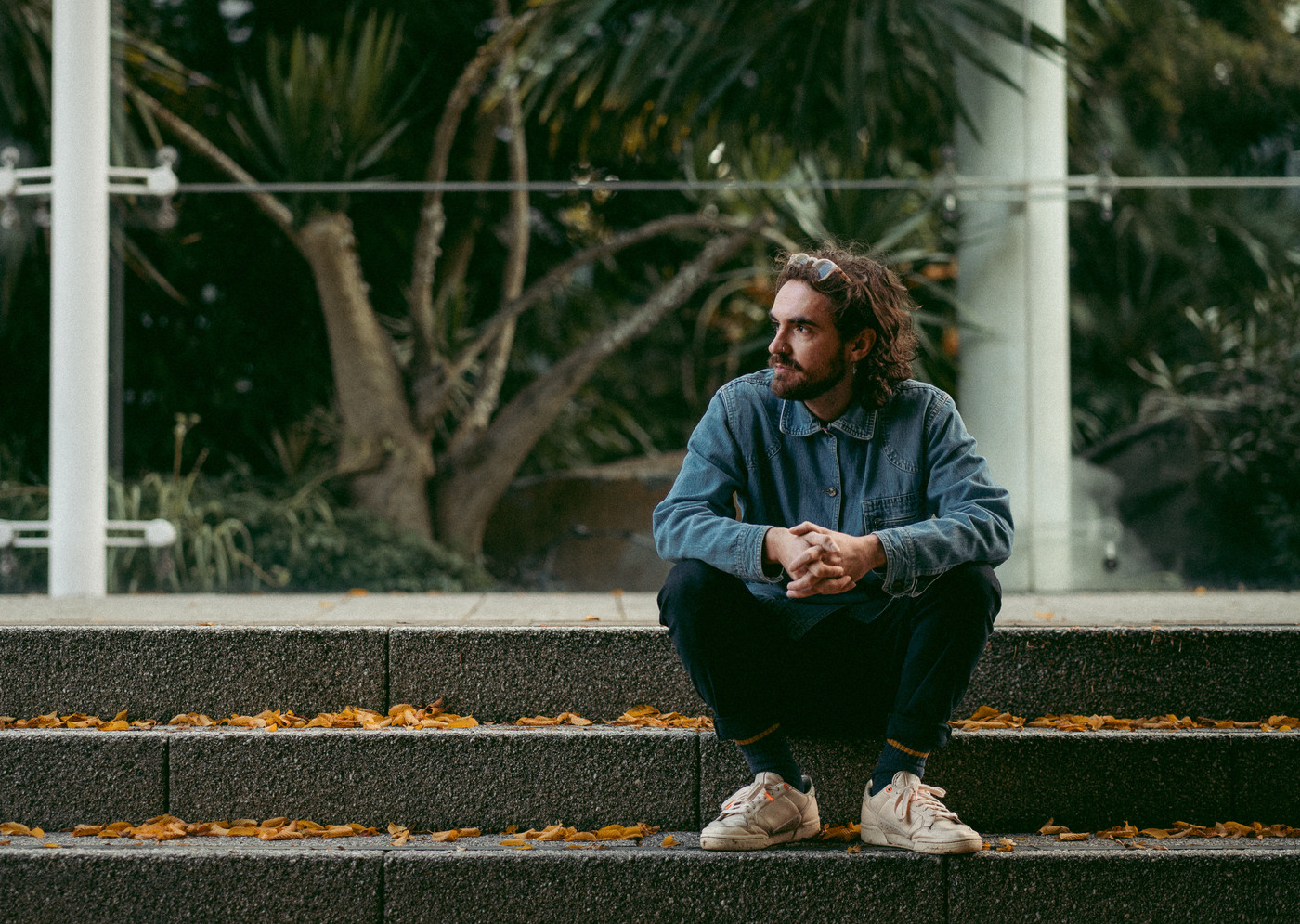 BLAIR DUNLOP
"Blair Dunlop is a cult hero, an artist whose work is adored by those who come across it." CLASH MUSIC
"One Of The UK's Finest Songwriters" tours first new studio release since 2018.
"From the outside, when listening to the music of Blair Dunlop, you get the impression that though he's something of a natural talent he continues to work hard to progress both his songwriting and musicianship…. you can hear the folk heritage coursing through his veins as well as the originality he brings to the genre." Songwriting Magazine 2021
For a man still in his twenties whose debut album Blight & Blossom, won the coveted Horizon Award at the 2013 BBC Radio 2 Folk Awards, whose 2010 debut EP is now a collector's item, and who was declared the "vital bridge between Brit folk's first and latest flowerings" by Q Magazine, one might think it easy to rest on the laurels of an already successful career but that's certainly not the case; constantly searching for new sounds and techniques, Blair's new music is already sounding unlike any of his previous releases.
"I finally feel established enough to not need to talk about 'folk references' or 'Americana references', but to just write beautiful songs. Back to basics and simple presentation of melody matched with intensity of lyric will be the way forward for the forthcoming EP."
To support the new release Blair will tour extensively throughout March and April 2021 in the format that his fans love him best: one man and one guitar! Intimate selected venues have been chosen to allow the simplicity and sincerity of Blair's songs and spellbinding live performances connect with his audience in the way Blair does best. See you there!
Adoration of Blair's songwriting are to be found far and wide:
"Blair is a true artist in his prime, as is wholly evident on this beautiful record. He has it all; a wry turn of phrase in his words, barbed & moving within a second, seriously demonic guitar skills that belie his youthful looks (curses under breath) & a voice like some sort of melancholy angel. But most of all you will hear just great songs. It's been my honour to help him realise these sonic diamonds; I believe the world is his for the plundering"' Ed Harcourt
"Dunlop is an adept guitarist whose epic songwriting instincts prevail on a personal-political fourth album" MOJO