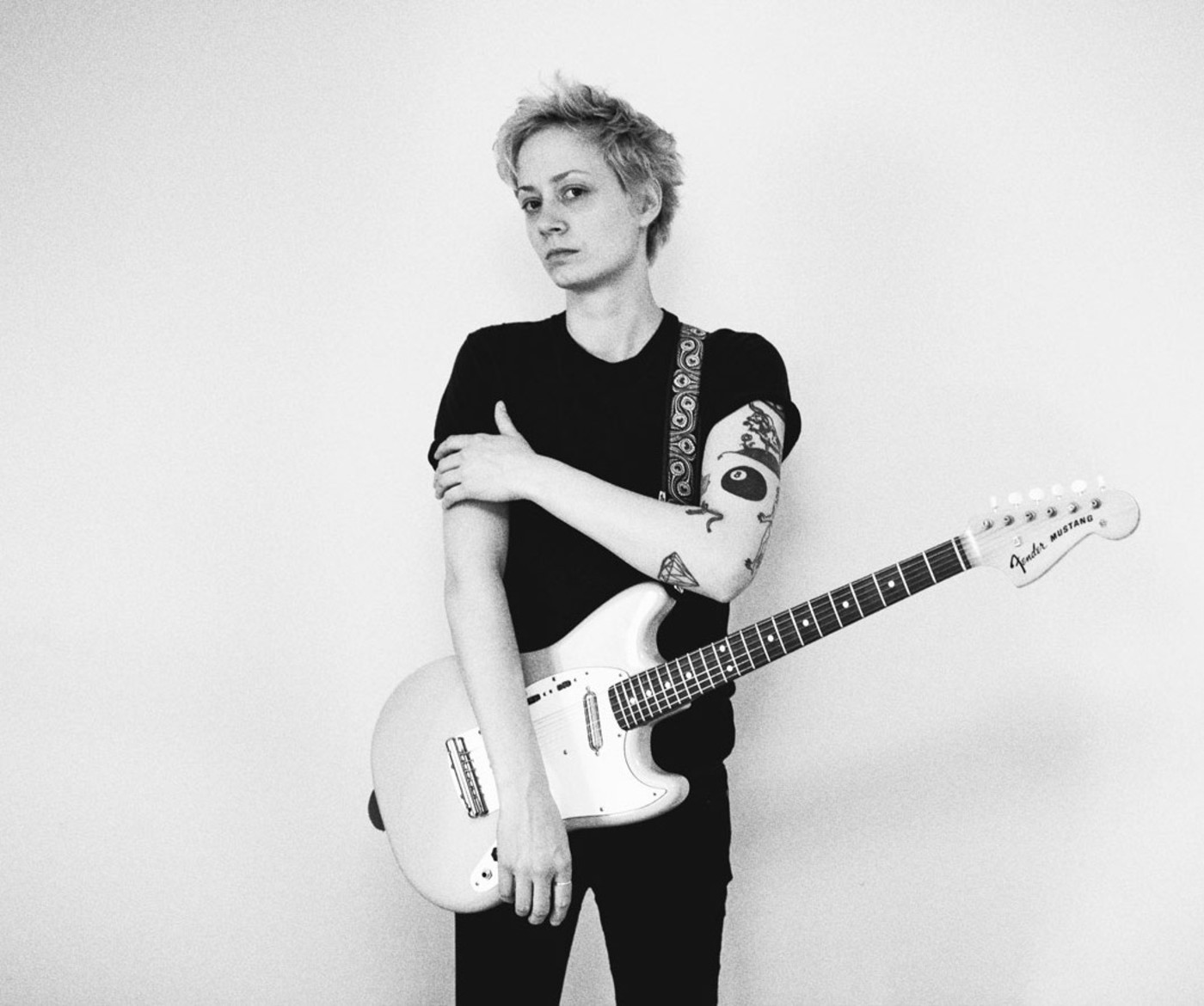 MO KENNEY
"Balancing folksiness and metallic edges with instinctual melodic power pop, Mo Kenney strikes a blow for variation throughout. Folk, pop, scuzzy rock – she is clearly poised and ready to pounce." IRISH TIMES
This is the year that Mo Kenney plugs in, quite literally. Known for her smooth vocals and fearless lyrics, the Canadian singer is back with her new album THE DETAILS.
Mo has released two records with long-time producer and Canadian rock mentor Joel Plaskett since 2012. With her third album, Mo comes fully and completely into her own as an artist; she swaps her trademark acoustic guitar for a Fender Mustang, tracing her own strange, devastating, and ultimately hopeful trip through the trials and tribulations of booze-fuelled breakdowns, clouds of depression, and disintegrating relationships.
On each of its 14 tracks, Mo unflinchingly confronts her annihilation and eventual redemption, leaving nothing out. The concept album is her most personal and cohesive work to date. Combining elements of bruising rock 'n' roll, vivid psychedelia, and haunting, left-of-the-dial pop, Kenney navigates the darkest waters in her life with self-deprecation, genuine soul-baring, and typical black humour.
Before and during writing the album, Kenney was enroute to rock bottom: depressed with dark blues and drinking like a fish, unable to hold herself or her relationships together, alienating the people she loves, and living hell-bent on oblivion. It's a journey, thankfully, that finds Kenney sailing to calmer seas, closing gently on the sparse, clear-minded "Feelin' Good." But the storms weathered to get there are the kind that leaves scars. The self-destructive drive of "On The Roof" explodes out of the gate with blistering intensity. "June 3rd" channels the late Elliott Smith with spectral atmospheres as Kenney comes to terms with her alienating behaviour. And the vicious, rollicking "If You're Not Dead" shows her playing mind games over feral guitar solos and biting hooks.
She explains, candidly, "The Details is a fourteen song concept album. The album starts off kind of hopeless and gets progressively more optimistic. This album is the details of coming out the other side."
As well as having toured in Canada alongside the likes of Joel Plaskett and Ron Sexsmith plus extensively in her own right, Mo is already no stranger to international audiences, stunning crowds with full band and solo sets at this year's Great Escape Festival.