MOULETTES (ACOUSTIC/ELECTRIC)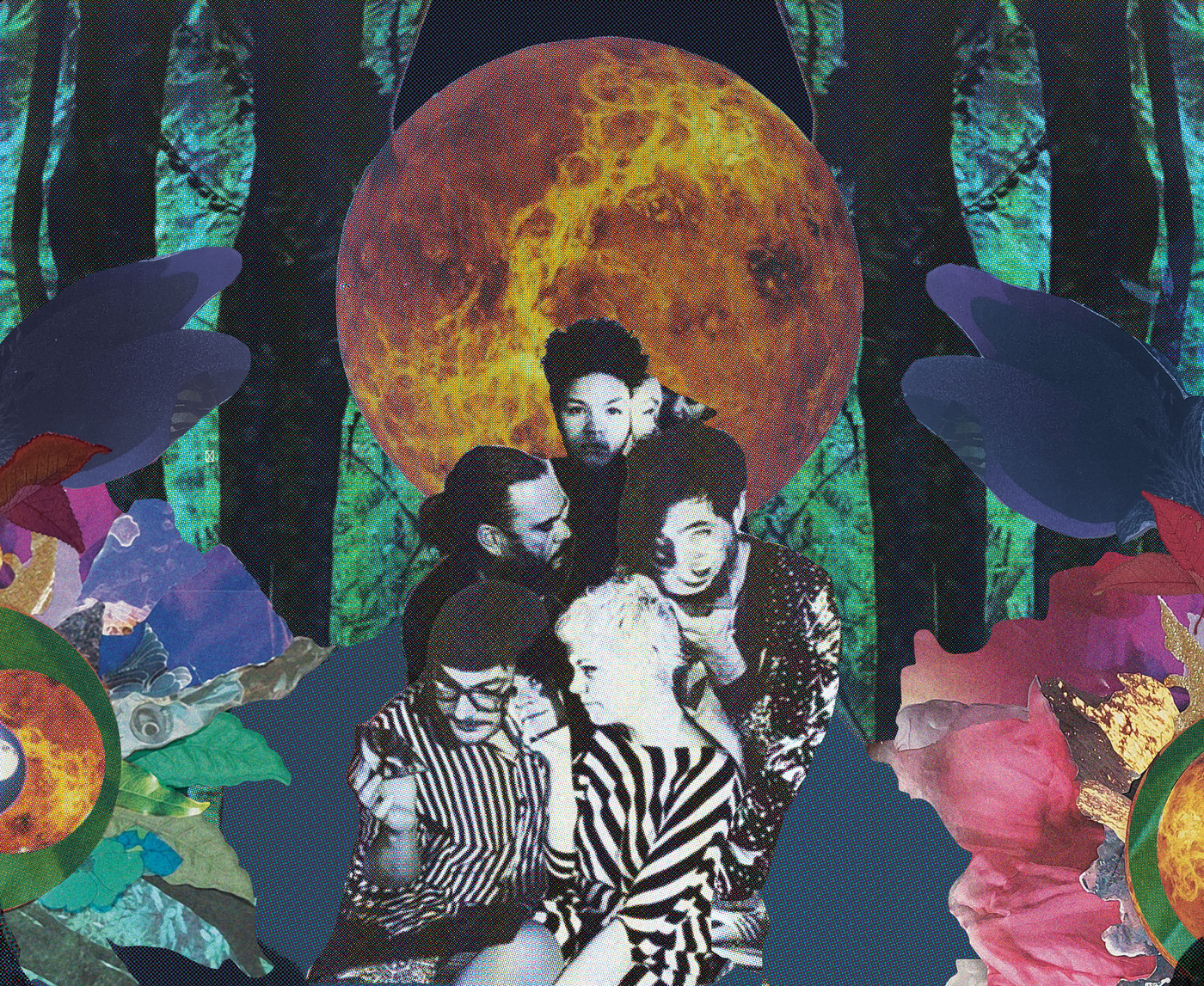 MOULETTES (ACOUSTIC/ELECTRIC)
A torrent of creativity" - Clash Magazine
"Avant Folk, Cinematic arrangements and big riffs" - Vents Magazine
"Magical super enhanced music…colour drenched" ☆ ☆ ☆ ☆ - Record Collector
"Radical! A charismatic and revolutionary new approach to songwriting. The Moulettes are continuing to break the mould with this latest release, and provide proof that experimental and original music can be both critically successful and popular" - Louder Than War
"Unique. Delicious music" **** MOJO
Following a summer season of Acoustic and Electric shows Moulettes are delighted to announce a Canadian & UK Acoustic Tour in continued celebration of their gigantic & groundbreaking fifth album project, Xenolalia.
Stretching the boundaries of expectation as they move between Cellos, classical & steel string Guitars, Viola, Piano, Violin, Harp, Percussion & harmony vocals, be prepared to question all you think you know about the traditional chamber ensemble! This is eclectic music for Indie, Experimental, Folk and Classical lovers alike; a delicious interplay of dramatic orchestration, big riffs, string baths & kaleidoscopic lushness.
Through this daring ensemble, Moulettes explore the resonant beauty of these acoustic instruments with ambition, ingenuity and poise. Choosing to play in-the-round wherever possible, the crowd encircle the band, close enough to become part of the sixth-sense synergy that makes ensemble playing so magical to witness.
The musical tension between the Acoustic & Electric outfits has informed everything that the Moulettes have done up till now, but Xenolalia sees this ongoing duel in their mission explode into 3 more ensembles.
Xenolalia is 55 pieces of music; 11 songs told 5 ways by 5 ensembles: Acoustic, Electric, A Cappella, Horns & Electronica. It will culminate in a double vinyl release of both Electric and Acoustic ensembles facing off; whilst supported by Horns, Acapella and Electronica versions in an epic collection of bonus digital material.