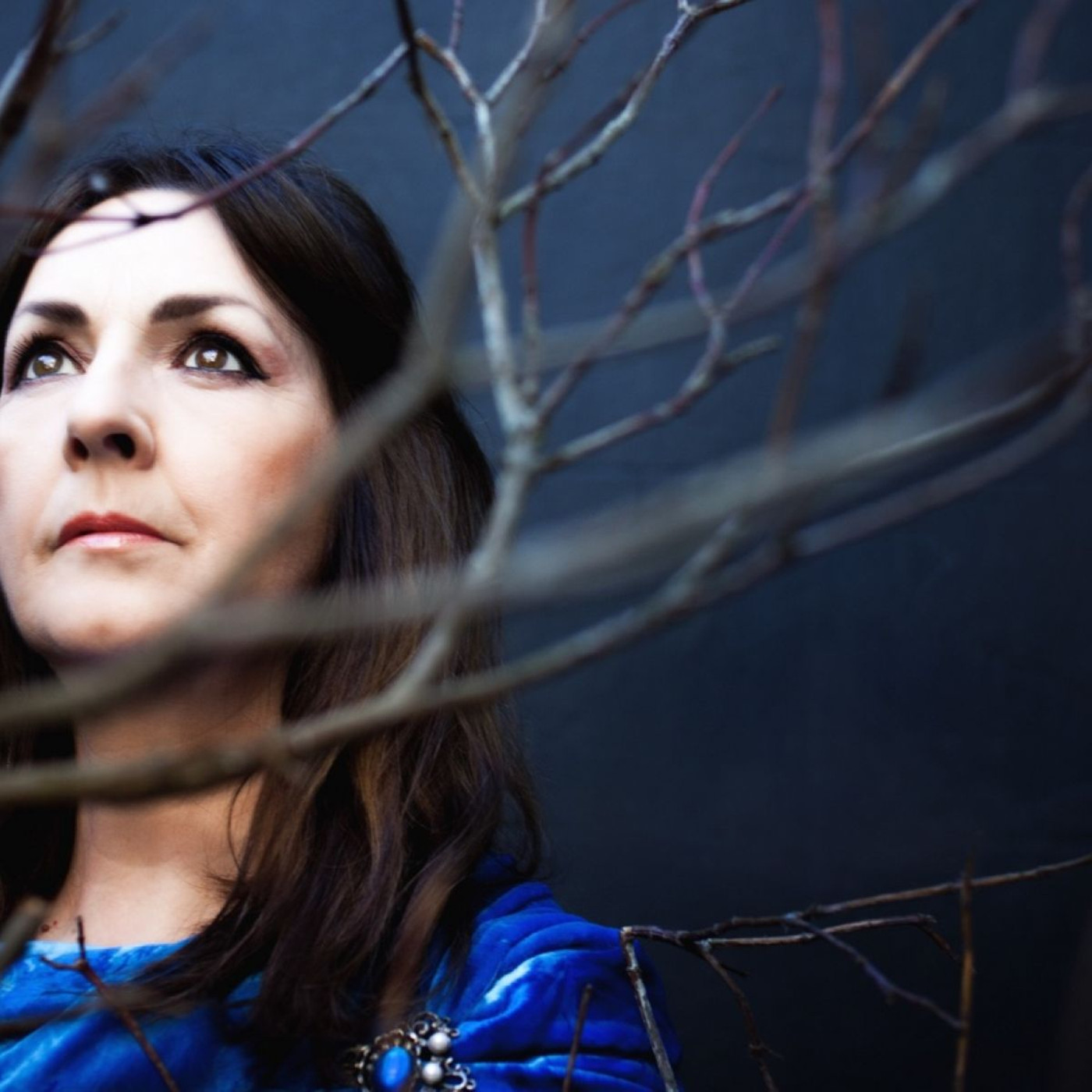 MOYA BRENNAN
The Voice of Clannad & First Lady of Celtic Music.
Following successful tours in the last two years, Moya Brennan, with her band, returns to the UK in Autumn 2019, bringing the distinctive wild Atlantic atmosphere of Northwest Ireland to her unique voice and sound.
Moya draws audiences into her world of rhythm, atmosphere and vibrant harmony; a journey where spells of rousing Irish tunes give way to moments of exquisite, fragile stillness. Over the years with Clannad and also in her solo shows, Moya has delivered pioneering Celtic harmonies and music rooted in her Irish heritage and inspired by the powerful elements of ocean, mountains and endless skies that surrounded her growing up in her native Donegal.
Moya has travelled the world as an enthusiastic advocate of the Irish language and has performed for popes, princes and presidents along the way – yet it is the intimacy and beauty of her singing which keeps bringing her audiences back for more.
Moya, along with Clannad, has sold over 15 million records worldwide and a received a string of top awards, including Ivor Novello, BAFTA and a Grammy. They were awarded a lifetime achievement at the BBC Folk Awards in 2014. Their sound has become the benchmark for the Celtic music genre. Sister Enya joined Clannad for a time before pursuing her own successful career.
Moya's solo career has continued that success with 9 albums to her credit and more in the pipeline. Following her 2018 studio album Canvas, Moya is set to release (in Spring 2019) a new Voices & Harps album with her long-time musical collaborator, Irish harp virtuoso, Cormac De Barra.
Moya continues to be much in demand for a number of other projects and is both vociferous and active in her championing of Irish arts and culture abroad. Her career to date includes 25 albums, numerous film scores and she has sung with many great artists, including The Chieftains, Robert Plant, Paul Brady, Shane MacGowan and, of course, Bono, who said of Moya recently, "I think she has one of the greatest voices the human ear has ever experienced".