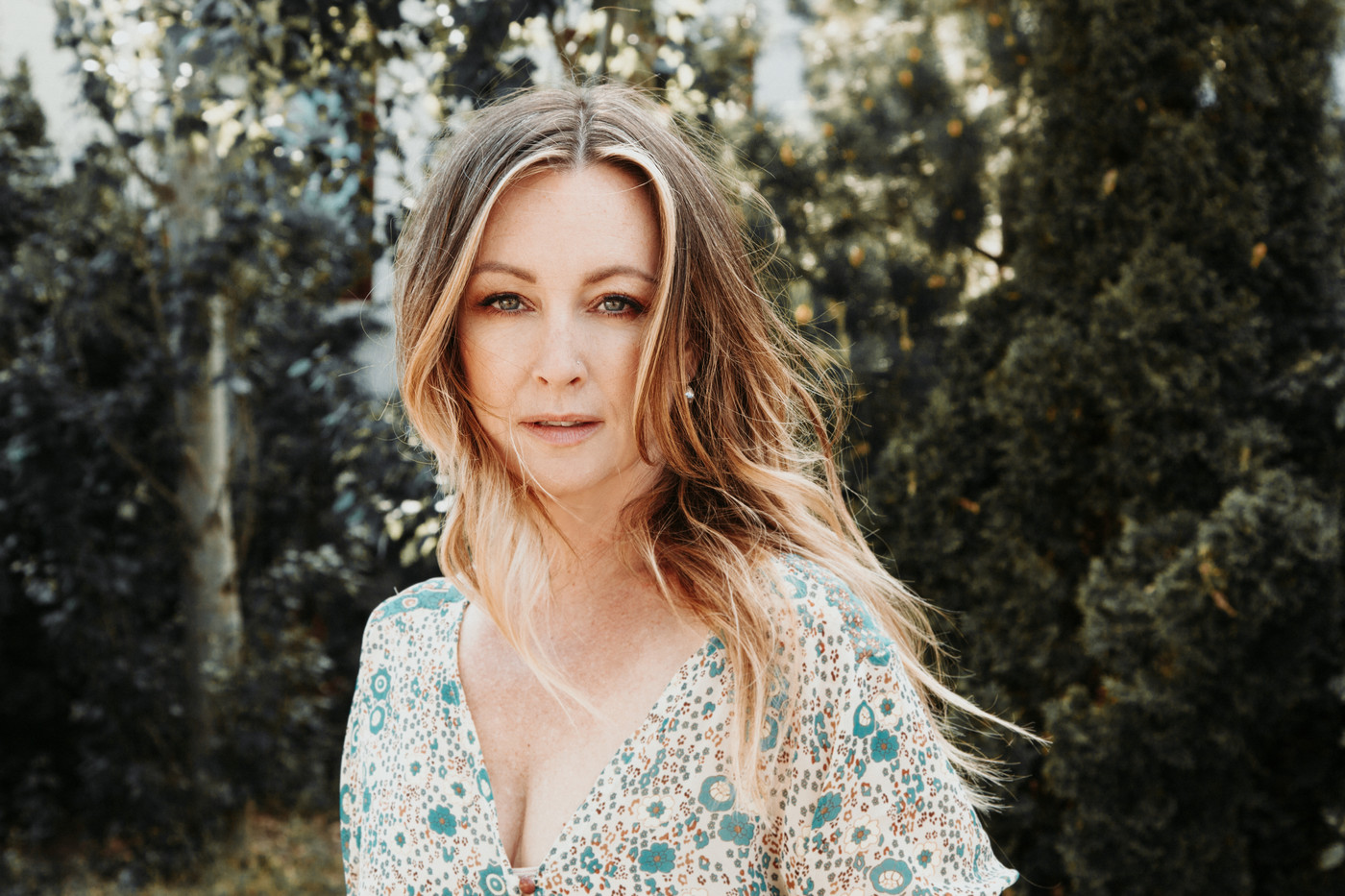 TARA MACLEAN
"inspiring, painfully honest…funny and heartbreaking" DIDO
Canadian singer/songwriter Tara MacLean has been an internationally renowned and award-winning recording and touring artist for 25 years. She released her first album with the Nettwerk Music Group in 1996 and Sony Music Publishing Canada. Since then has been signed with Capitol Records and EMI Canada with her band Shaye. She has made six solo albums and two with the band.
Tara has recently received the Senate of Canada Medal for her activist work in her community. She finished a run of three summer seasons with her hit theatre show that she wrote, produced and directed called, "Atlantic Blue- The Stories of Atlantic Canada's Iconic Songwriters." in Charlottetown, PEI. The summer of 2019 saw Atlantic Blue produced by the world-famous Charlottetown Festival playing three nights a week to sold out crowds.
Tara received the SOCAN songwriter of the year award as well as Solo Recording of the Year for her latest album, "Deeper" at the PEI Music Awards in 2020. Deeper was nominated for Pop Album of the Year at ECMA 2020. Her duet with Catherine MacLellan, This Storm, received the award for Song of the Year. She performed "Songs from Atlantic Blue" in Concert with the PEI Symphony Orchestra. She received the Stompin' Tom Award for outstanding contribution to music in the region at the 2021 ECMAs.
Tara MacLean is an environmental and social justice activist, a zen student, a poet, a playwright, an author and public speaker.
She resides in her home province of Prince Edward Island but also spends time on her farm in Salt Spring Island, BC. Her greatest joy is being a mother to her three beautiful girls, Sophia, Stella, and Flora.
She has recently released her first book with HarperCollins about her life (so far) in music. Her new album, Sparrow, is the soundtrack for the book.