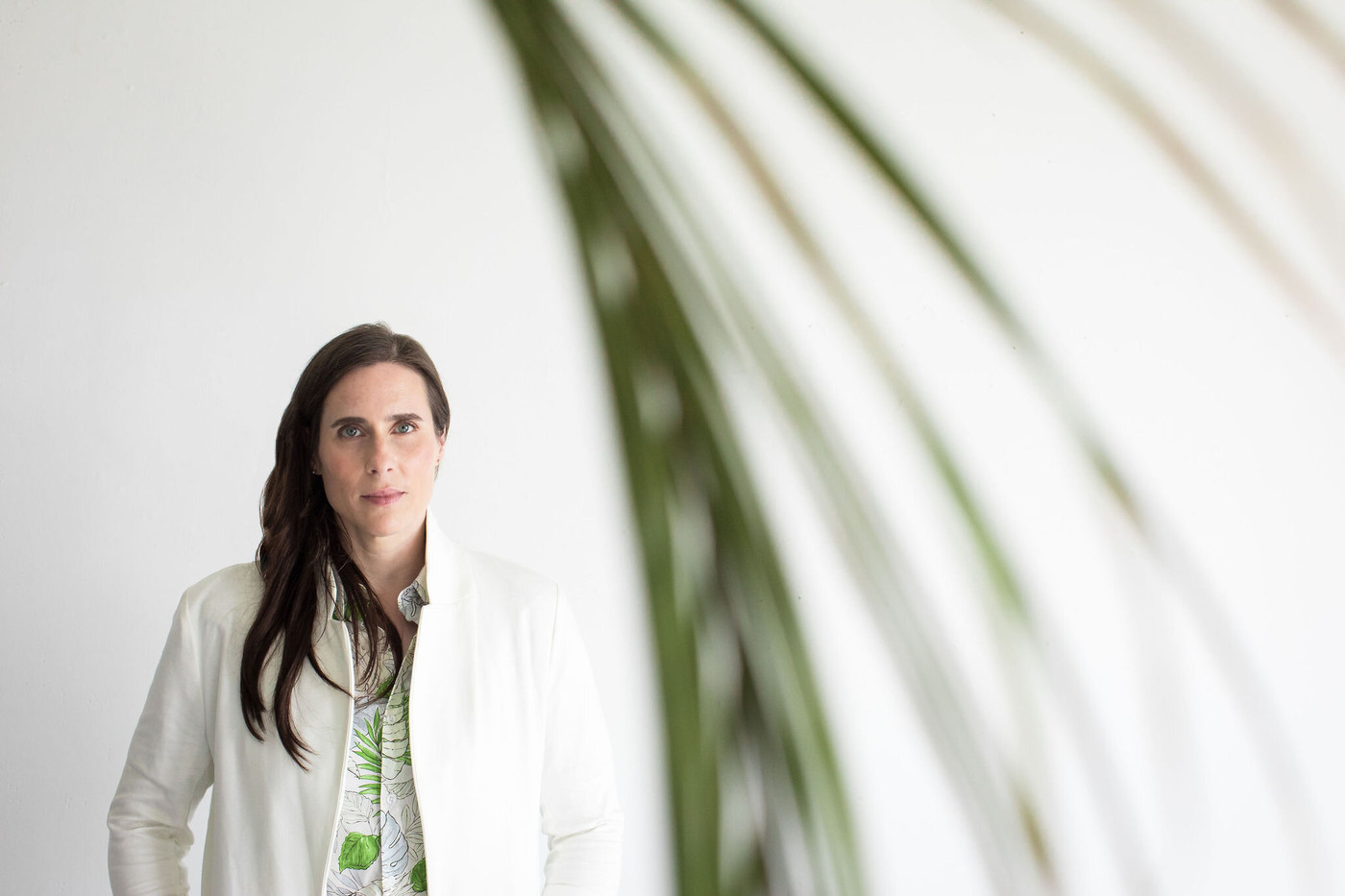 ROSE COUSINS
"The simplicity of these songs is deceiving; as sparse as they feel, her voice draws you in until you realize you are at the heart of the storm." The Guardian
Originally from Prince Edward Island, Canada, Rose Cousins lives in Halifax when she's not touring internationally. Fueled by collaboration she deeply values being part of multiple music communities.
Her 2012 album WE HAVE MADE A SPARK won a JUNO, 3 ECMAs, a CFMA, was long listed for the Polaris Music Prize, and made featured/best of lists in USA Today, NPR and Oprah Magazine. Her music has appeared in several TV shows including Grey's Anatomy and Nashville.
To make her new record NATURAL CONCLUSION, she enlisted GRAMMY award winning producer Joe Henry. The result is what Cousins calls "the most honest and vulnerable thing" she has made to date.
Rose Cousins is nominated for Songwriter of the Year at the 2018 JUNO Awards, was nominated for Artist of the Year at the 2018 International Folk Awards, and was recently named "Best Artist to Enjoy Quietly" by Halifax's weekly arts paper The Coast. NATURAL CONCLUSION was nominated for a 2018 GRAMMY award (Best Engineered Album, Non-Classical – Ryan Freeland, Joao Carvalho), is nominated for eight East Coast Music Awards, won two Music Nova Scotia Awards (Americana Album of The Year and Solo Album of the Year), is on Polaris Music Prize's "Longer List."
"conviction and heart … haunting to uplifting in an instant" Maverick UK ★★★★
"…singer-songwriter Rose Cousins delivered an exquisite album, "Natural Conclusion," that's easily one of the most distinguished Americana releases of 2017" LA Times
"Cousins has a disarmingly fluid vocal tone and an ability to convey the most internalized emotions — disappointment, grief, resolve, forbearance — without an ounce of fuss."
NPR Music
"deeply caresses her exquisite vocals through a dozen songs that form an exploratory, intimate meditation on the mysteries of being human: identity, fraility, relationships, the nature of love and spiritual connection" LA Times
"When Rose Cousins sings she soars and swoops, never to show off but always in service to the song" The Washington Post
"…an emotional landscape full of beauty and conquest. It is formidable." No Depression
"Her lyrics are direct and forthright, her voice is crystal clear" The Irish Times ★★★★
"It's no wonder Cousins is the object of audience affection…" The Boston Globe