About Us
Friday, 12th February 2021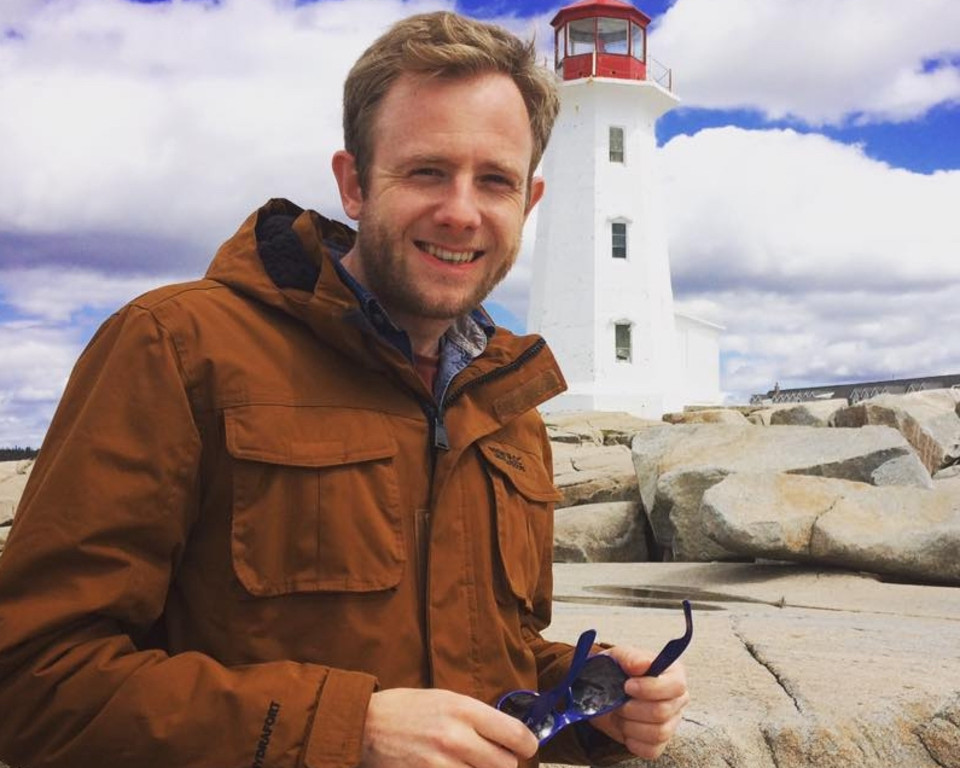 Phil Simpson BA(Hons) F.E.A.A started his journey in the music industry firstly as a performer, playing in bands to fund university studies and having almost as much fun organising their live shows.
After graduating with a degree in Creative Music Technology from the University of Hull, UK in 2008, Phil continued promoting shows with increasingly bigger artists and realised he wanted to be the person 'on the other end of the phone', and closer to the 'real' music industry; working directly with the artists and building their careers.
Whilst working as Events Assistant at The Basement music venue in York, UK, and teaching guitar lessons part-time, he took on a work experience placement under the direction of Chris Wade at the Adastra agency. Phil was subsequently offered a full-time job with the company in 2009, and went on to represent a roster of sixteen artists, some of which he still works with to this day.
In 2012, Phil set up his own company, Regent Music; a boutique, full-service booking agency that quickly went on to represent some of the biggest names in the Acoustic/Folk/World genres.
In 2014, he merged Regent Music with another agency, GPS Music, operated by independent booking agent Graham Smout. Together, they further built the agency up, and it became well known for its great reputation and roster of over twenty-five artists.
In 2016, Phil merged Regent Music with the Adastra agency, to create Strada Music LLP. The agency represented over 80 artists in the Acoustic, Roots, Folk, World and Pop genres and became one of the largest independent agencies of its kind in the Europe.
Phil was awarded a fellowship by the Entertainment Agents' Association in 2019.
In 2021, and in the midst of the global Covid-19 pandemic, Phil moved on from Strada Music to create Nearfield Artists, representing 20 artists (many of which long-term clients) predominantly in the Folk/Americana/World genres.
Alongside booking, Phil also runs a successful artist mentorship scheme, and in his spare time, enjoys writing non-fiction books, writing, playing, and performing music himself, spending time with his wife and son, and walking his collie-lurcher cross Howie.
Phil released 'The Booking Agent's Book of Secrets for Touring Musicians' in May 2020.
@agent_phil_simpson